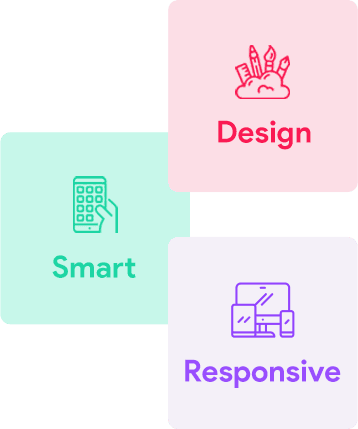 A-Z Services
Our unique approach is always Research, shaping ideas, Design, Development, Testing, and support. We have designed, developed, and implemented custom software solutions. The success of our software comes from Speed, Quality and Agility. So, Drink your ☕ with a tranquil mind while we are working hard on your project.
Customized Solutions
We as a team are ready to develop custom applications and solutions for your business! Designing new applications and solutions is our strength.
High quality & Cost-effective
Reliable software development services
Vary from Simple Customization to full-cycle software development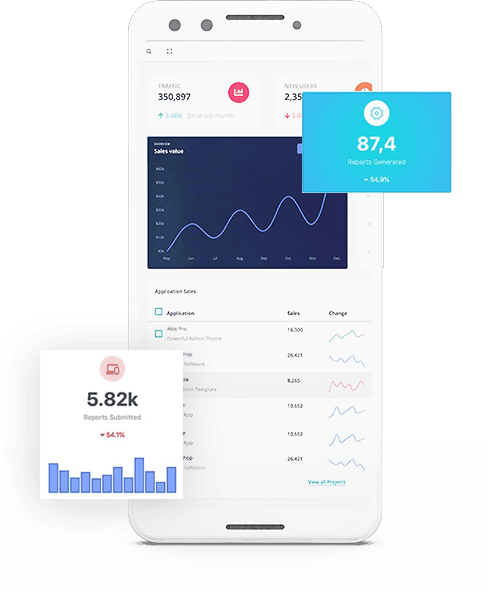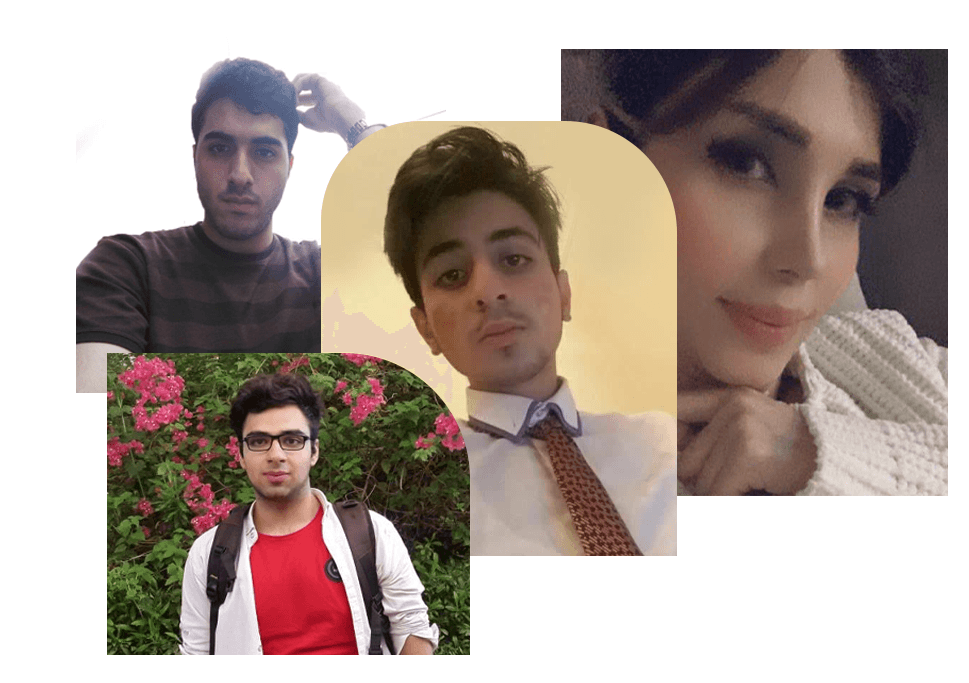 Good teammates
Our company development Team is well-versed in nearly all available development technologies and applies the appropriate technology to the appropriate solution.
What situation are we in?
Started
Our team established in 2012 with Learn-Site Brand in Germany.
Local limited
Our service was limited to local business until 2018.
Small
Our services were limited to Windows-based and web-based applications until 2020
Now
We offer large world-class services. Desktop, Web, Mobile, AI all of these included in our service list!
What usually our customers ask?
Frequently Asked Questions
What are your services?
You can find our services on this link: Services
What are your support plans?
All of our public applications and custom software development services have 24/7 support. We respond to customers up to 12 hours, every day.
Support duration depends on the servicers/application. It can vary between 31 days to 6 months. We always offer support plans to extend, so you can easily extend your support service if you need to.
How many days will take to get my service delivered?
It depends on the contract and agreement. Public applications (that are placed in the store), usually will be delivered instantly after payment.
Custom application services depend on the contract. We'll tell you the ETA once you want to order a service.
How can I trust you?
We worked with different platforms despite our independent activities. You can check our customers' reviews here: Reviews . We placed different reviews collected from other platforms. The reviews that are submitted on other platforms ( and also our website ) are completely independent.
What guarantees are included in your services?
Guarantees are varied between services. We usually mention what we guarantee in each service/public software. Mostly we only guarantee our applications to work as promised. You can ask our customers support department about this: Support
What is your refund policy?
You can find out the refund policy on the agreement page: Refund Policy.
I have a problem with your application/service
Please contact our support department: Support 
I didn't find my answer
Feel free to contact us using support department: Support