Professional Business and Programming Services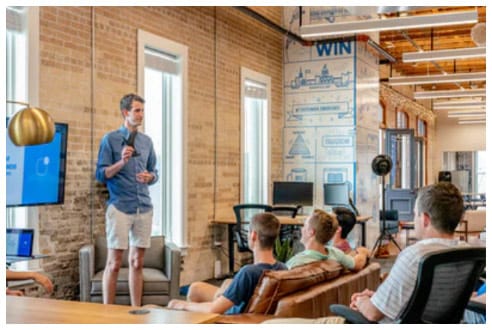 Dalga is founded in 2019. We're actively developing and making applications since 2012. You can find some of our publicly released applications on dalga store.

What Our Clients Say About Us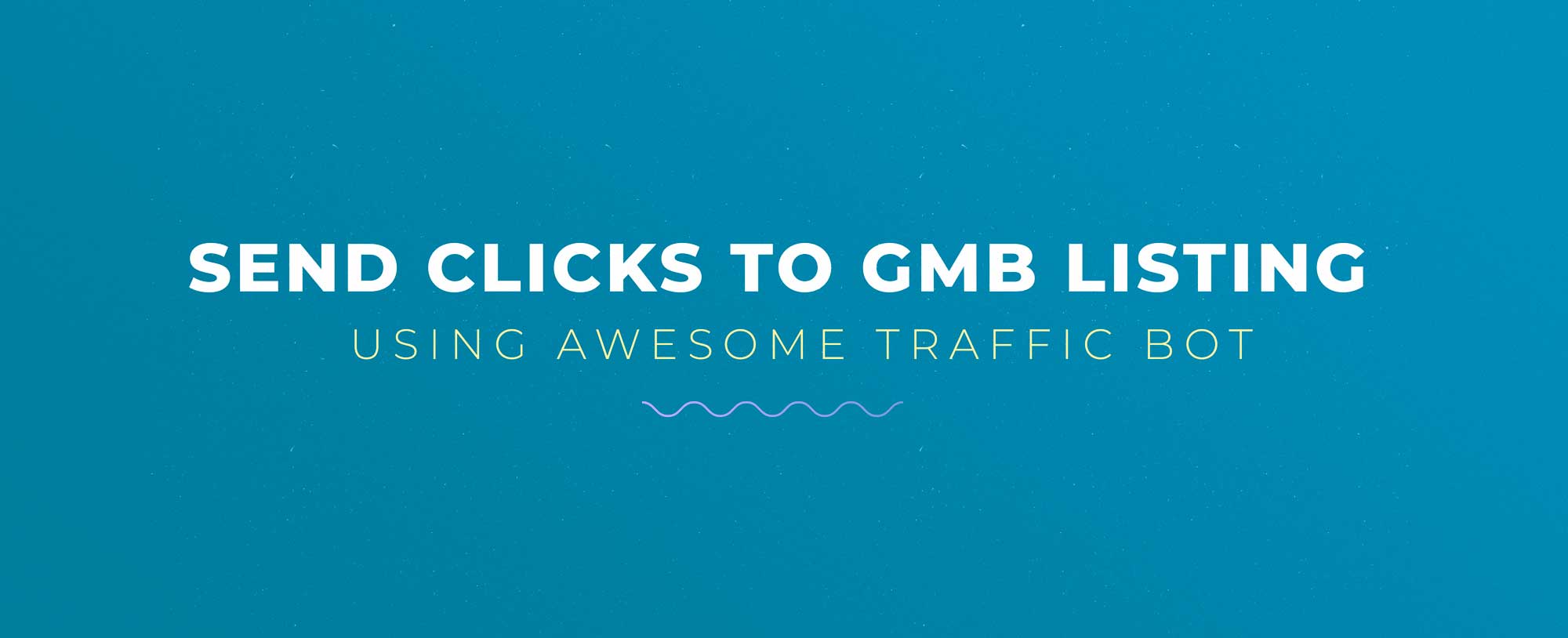 Software name: Awesome Traffic Bot Main feature used in this use case:...
Are you ready to start a project?
Contact us and let us know a little bit more about your project! We'll get back to you as soon as possible.