Older windows versions are getting deprecated one by one. It's time for Windows 8.1 (and windows server 2012) now. Google Chrome started discounting the updates for windows 8.1 (and windows server 2012). It means we're going to say goodbye to this Operating System as well.
https://support.google.com/chrome/thread/185534985/sunsetting-support-for-windows-7-8-8-1-and-windows-server-2012-and-2012-r2-in-early-2023?hl=en
The previous versions of ATB will continue working with the older chrome versions, but since V1.6.8 and later, the ATB has newer versions included. By saying that, you would need to prepare an upgrade for your operating system. However, if you're still using windows 8.1 and want to get the latest version of the bot, there's still a way to keep on with the newer versions.
Please note that this solution doesn't work for windows 7. Windows 7 is no longer supported since 2021 by the ATB.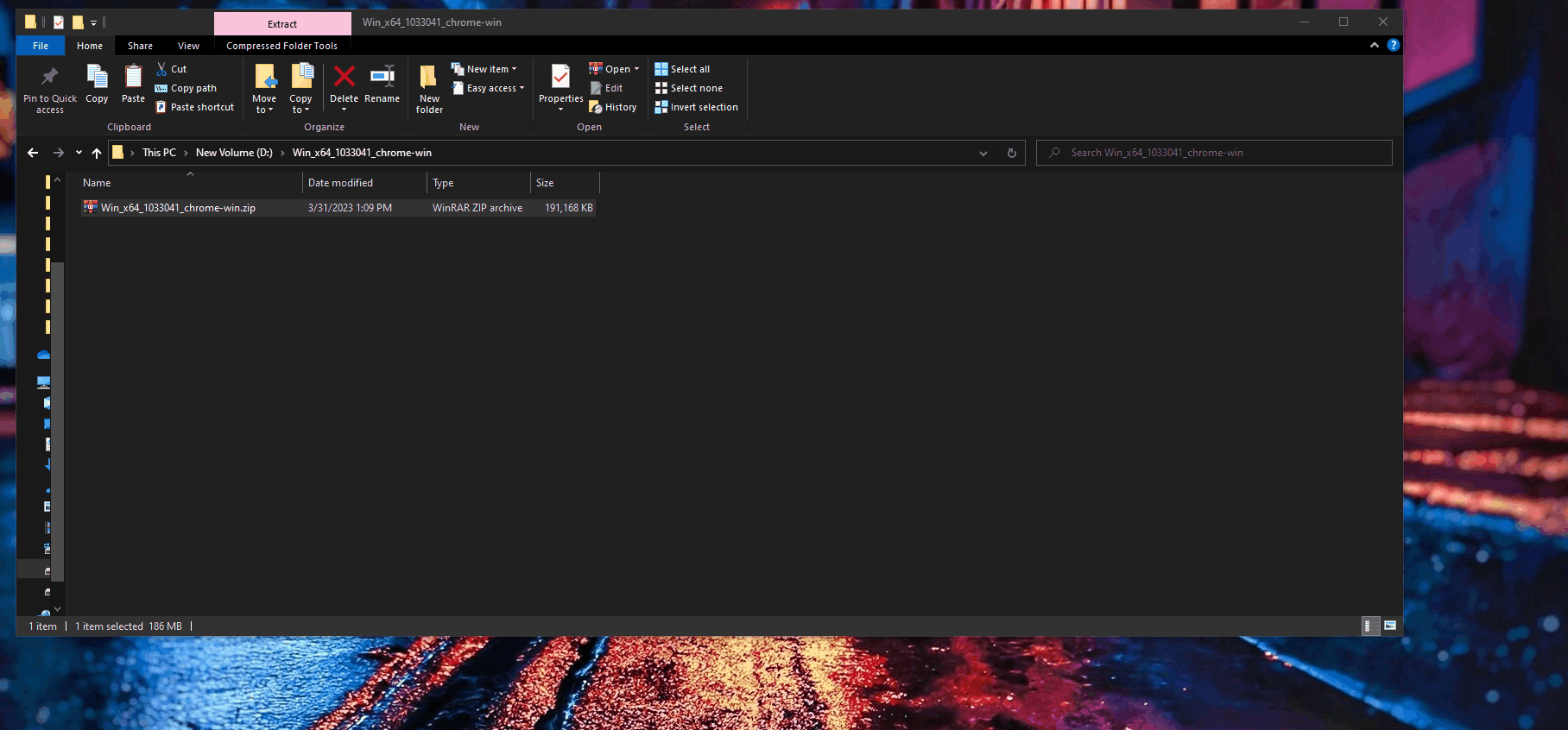 To use the bot on windows 8.1 or windows server 2012, you would need to download older chromium from
https://www.googleapis.com/download/storage/v1/b/chromium-browser-snapshots/o/Win_x64%2F1033041%2Fchrome-win.zip?generation=1660066391514205&alt=media
Then you would need to replace chrome-win folder with the one in (C:\Program Files (x86)\DalgaDev\Awesome Traffic Bot\browsers\chromium\win64-1095492).
This should solve the issue for you. However, we do recommend to update your windows to support all next features. We'll use newer chromium versions in each new updates.